About Our Company
 
Wittier Workings LLC is a creative web design firm, eager to help your business get online with your first website, or your NEW website. We are ready to help your business flourish online, and we have the tools and expertise to make it happen quickly and affordably.

We recognize that price is very important to you as a small business owner. That's why we work very hard to keep our prices extremely competitive so you can keep more money in your pocket when launching your website.

When you're ready to see your free demo, simply Contact Us to get started.
Meet The Owner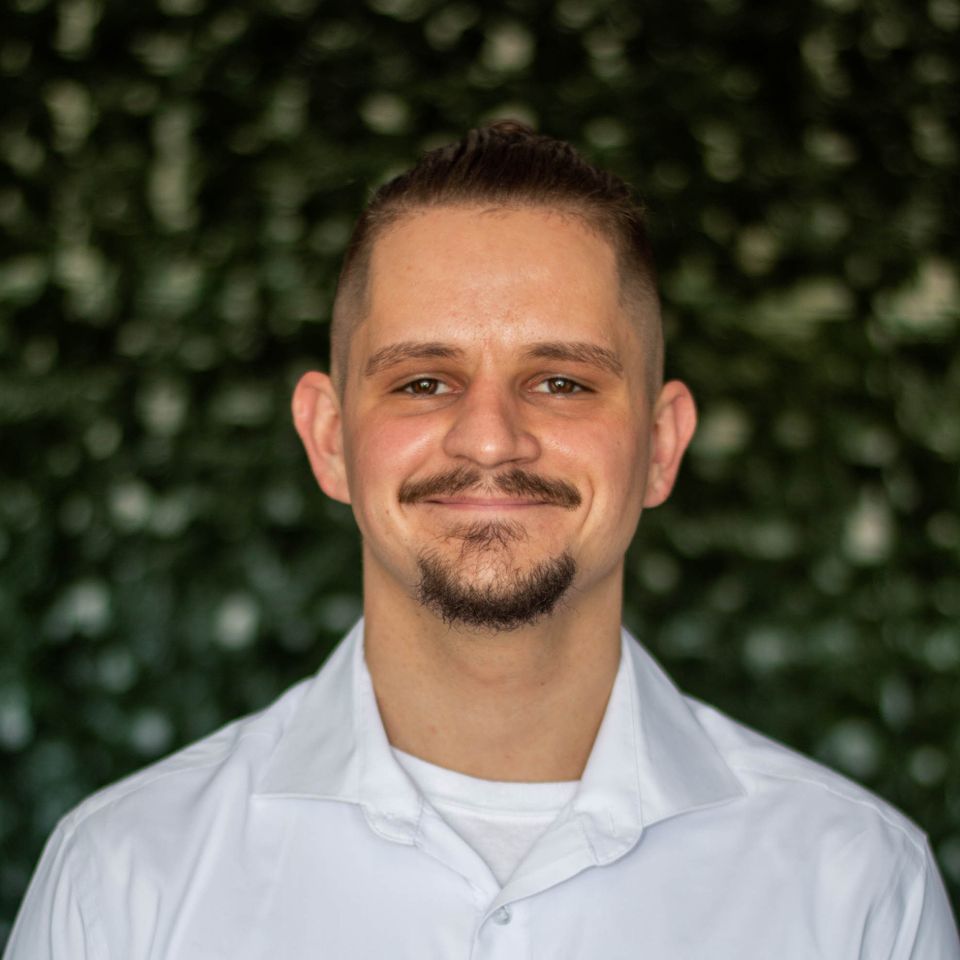 My name is Kyle and I am the Owner and Sole Operator of Wittier Workings LLC. I started this business with the never-ending goal of satisfying and helping other small business owners thrive and succeed. I have always had a passion for helping people, and have always been fairly proficient with computers. I served 6 years in the United States Army Reserves and currently am a Finance Manager at a Powersports Dealership as my full time job. I hope to transition to this as my full time business in the future so I can continue to network with other businesses, and help them grow their online presence!
Why Choose Us?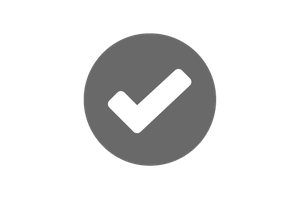 Fast and Efficient Results
Rest assured that after the process is started, you can be online in as little as two weeks!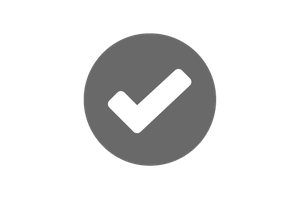 Our Prices are Affordable
We offer the best bang for your buck with a website packed with the most features at a fair price.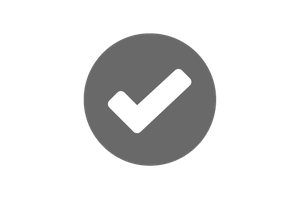 Our team is only a call or click away and we'll be happy to assist you.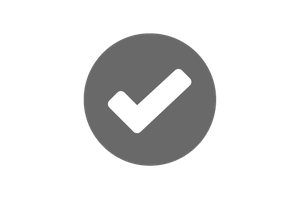 Rest assured that if you're ever unhappy with our service you can cancel anytime.
Our mission is to build websites that will exceed our clients' expectations – not their budget

.